Tip for healthy Life Style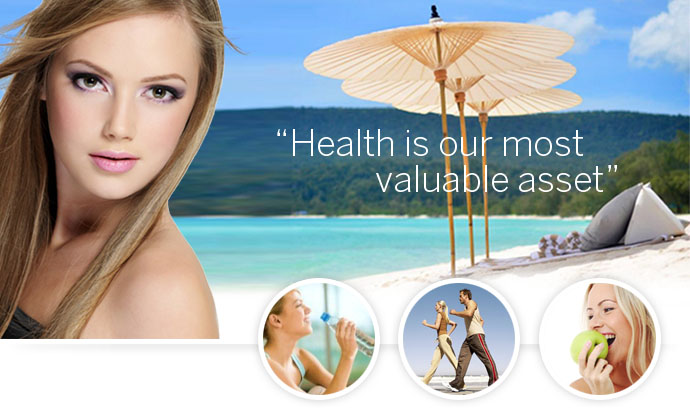 Having a bright life is everyone's wish! Good health is a basic principle of success in life, and its value cannot be underestimated. The following tips will help you to achieve a healthy lifestyle (read more):


Drinking at least 8 glasses of Vital Premium Water a day, as it is an essential ingredient for a healthy lifestyle.
Exercising for one hour a day, at least 3 days per week. This can include any type of sport that you enjoy especially Yoga or meditation.
Eating green vegetables and organic fruits. They will provide you with the vitamins necessary to make your body strong.
Staying happy by socializing with other people such your family, friends and colleagues.


"Health is our most valuable asset" Drinking high quality water and doing regular exercises are keys to good health. If you play a sport such as football, volleyball or tennis, you must know how much water you can drink. Vital will be your best friend when you are thirsty and tired.